Since 2006, we've been helping businesses take a breath of

pathogen-free fresh air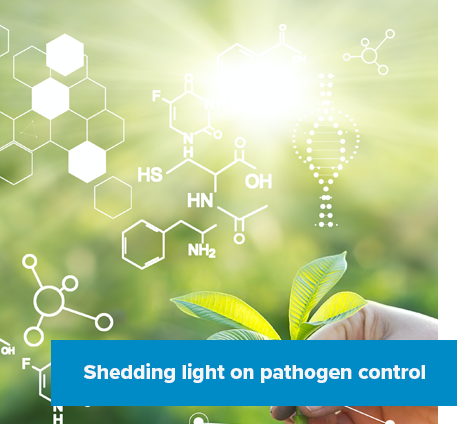 At Direct Mechanical, we believe the answers to our most challenging problems can be solved by working in harmony with nature. By bringing the pathogen-destroying energy of the sun indoors, we can move and breathe in peace. Hydroxyl generators are the answer you've been searching for to control pathogens and allergens without harming the environment or your building's occupants. Let's give the sun the credit, and give our shared spaces some non-toxic relief.
Our Vision
Our vision is a world where viruses like COVID-19 and influenza, dangerous bacteria and allergens are no longer our greatest concern. We envision a world where we can trust each breath we take, knowing it's been cleansed using the same power as the sun.
Our Mission
Our Values
Entering the post-COVID world…together
Viruses, bacteria and allergens have always been threats faced by all types of organizations, but the COVID-19 pandemic brought this issue to raging to the forefront. It has challenged businesses, schools and churches to take a renewed look at how they keep their indoor air and surfaces safe and clean. Areas treated with hydroxyl generators consistently experience inactivation of SARS-CoV-2 by over 99% at the 20-minute mark, up to over 99.99% at the 60-minute mark. The virus was all but undetectable by 180 minutes.

With the miracle technology of hydroxyl generators, we can start winning the battle against COVID-19, influenza, staph, E.coli, black mold and other airborne and surface dwelling pathogens. Let's get back to life with hydroxyl generators.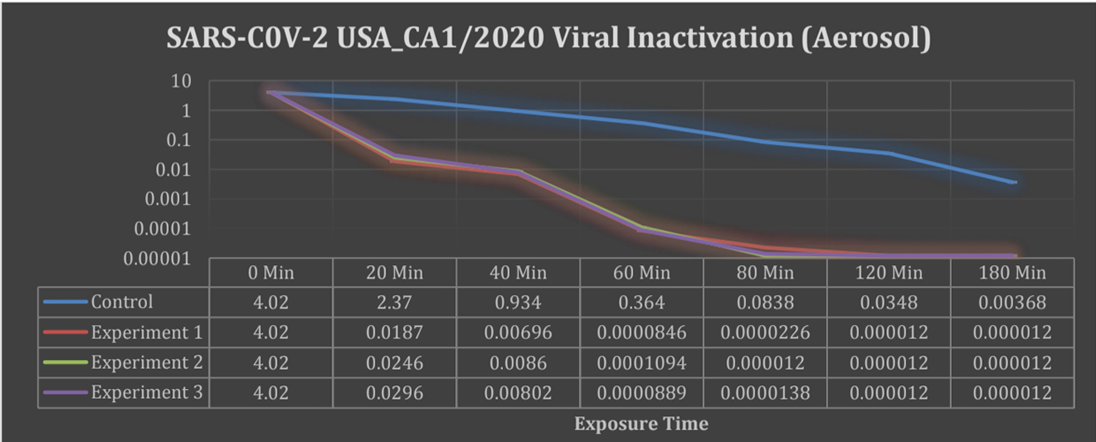 Complete Air & Surface Sanitation
Pure Air Solutions to Keep Your
Organization Breathing Freely
From small offices to expansive warehouses, hydroxyl generator technology can keep up with your clean
air needs. Keep your business running healthy and strong by kicking viruses, bacteria, and mold to the curb.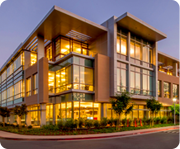 Residential & Commercial Buildings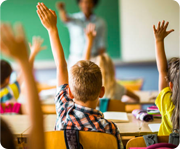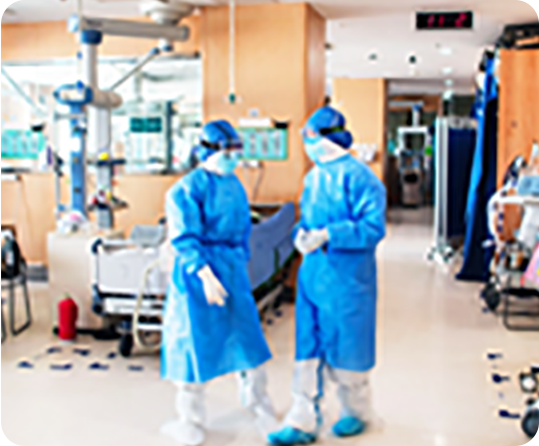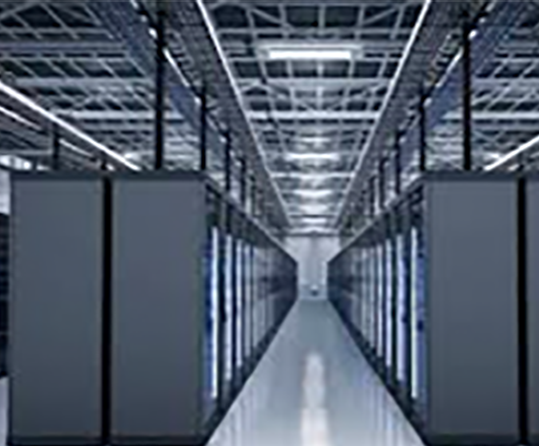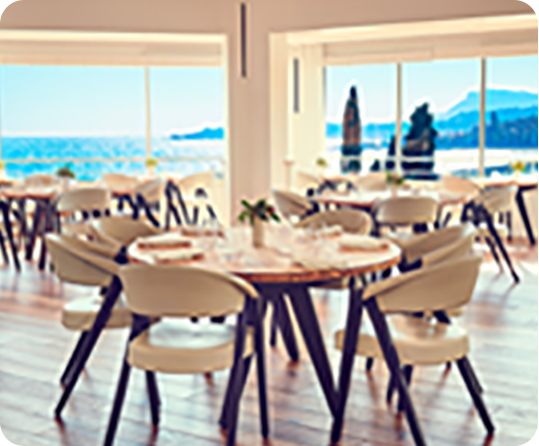 Restaurants & Small Businesses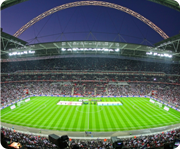 Sporting Events & Shopping Centers
Imagine Life with Air You Can Trust
Viruses, bacteria, mold and harmful VOCs are a part of life. While we may never be able to eliminate these threats, we can take charge of the health of our environmental air and surfaces. With hydroxyl generators, we can shield ourselves from both airborne and surface-dwelling pathogens and allergens.
Hydroxyl generators are revolutionizing the way we breathe.
Businesses and organizations of all kinds are waking up to the need for pure air and clean surface solutions that don't cause as many problems as they solve. See what some of our customers are saying about the difference hydroxyl generators are making in their lives.

Jon T.
We live in a legal grow state and have a couple of plants in our garage. When those things go into budding the smell is insane. You can smell it as you come up to our house! We have some carbon filters but those just weren't cutting it during the end stages of budding. We got one of these and no more smell!

Melissa S.
Newyork
I highly recommend this hydroxyl machine. I found it very intuitive. It was easy to hook up the air mover (which surprised me as I thought that would be the hard part) and it's simple, powerful design just makes sense and gets the job done. Very satisfied with this choice.

Patti W.
Newyork
I used this device in a home that flooded and had mold growing. I ran this device for 24 hours and then did another air sampling test. The air sampling test came back clean.

Melissa F.
We have a number of these units. I don't use the ozone function as most of the areas I use these are occupied intermittently. Since we have relatively dry air most of the time, I place a 500cc atomizer filled with distilled water (like an essential oils diffuser) to raise the availability of water vapor to make the generator perform to it max.