With hydroxyl generators, you can make

Good health business as usual

Head Office Location
6619 Baltimore National Pike, Catonsville, MD 21228

Give Us a Call
Phone: (521) 562-4854
Fax: (521) 532-8541

Reach us over email
info@directmechnicalinc.com
Breathe freely, no matter where you are.
Contact us today for a consultation and see how hydroxyl generators can level up your organization's health, no matter how large or small. We work nationwide, serving the entire United States.
Complete Air & Surface Sanitation
Pure Air Solutions to Keep Your
Organization Breathing Freely
From small offices to expansive warehouses, hydroxyl generator technology can keep up with your clean air needs. Keep your business running healthy and strong by kicking viruses, bacteria, and mold to the curb.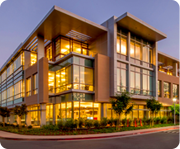 Residential & Commercial Buildings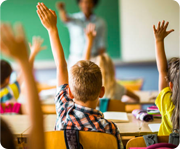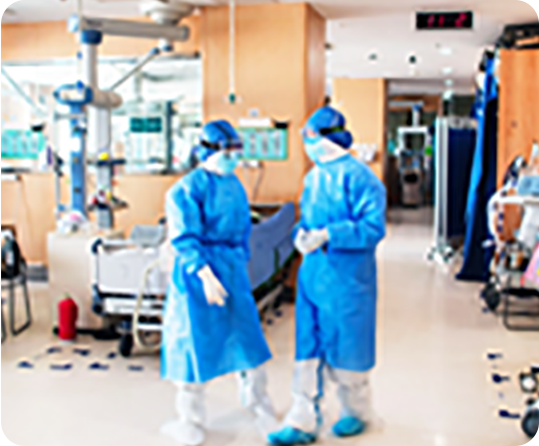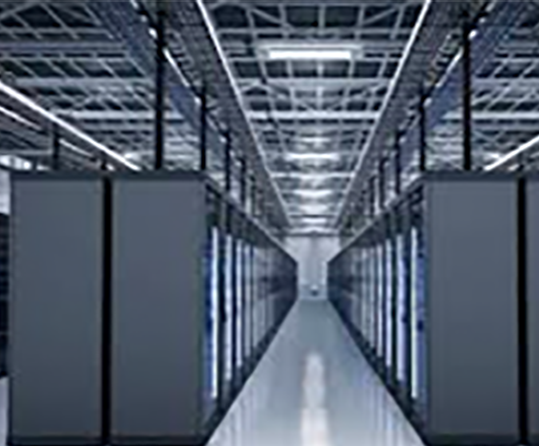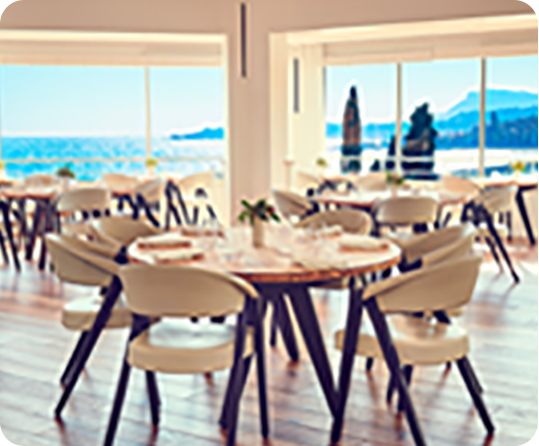 Restaurants & Small Businesses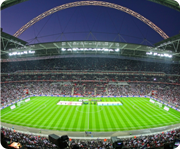 Sporting Events & Shopping Centers